I've been doing print layout & design for over two decades. My area of specialization is retail advertising. My focus has been on furniture, appliance and garden centers. Retail advertising is not always pretty, but its effective. My catalog of work is huge. Big. Huge.  Here's a sample of projects that I have done for various clients. 
ideas
What do you have rumbling around in your head? Business idea? Family reunion? Graduation party invitation? Advertising needs?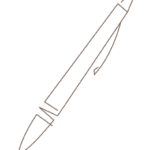 print
Flyers | Invitations | Postcards
Direct Mail | Newspaper Ads
POP | Signs | Posters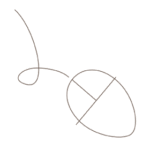 web
WordPress Customization
Social Media Graphics
Banner Ads
Everyone has ideas.
What do you do with yours? Do they float around inside your head with no exit plan? Are they doodled on a cocktail napkin that is tacked to the bulletin board collecting dust? Can you IMAGINE them in print…or on the web?